Kanye West and Irina Shayk 'split' after his secret lunch date with Kim Kardashian
3,740 total views, 26 views today
Kanye West and model Irina Shayk have reportedly split after months of dating amid claims it was 'never serious' after the rapper had a secret lunch date with his ex-wife Kim Kardashian.
Kanye West and Irina Shayk have reportedly broken up after months of dating.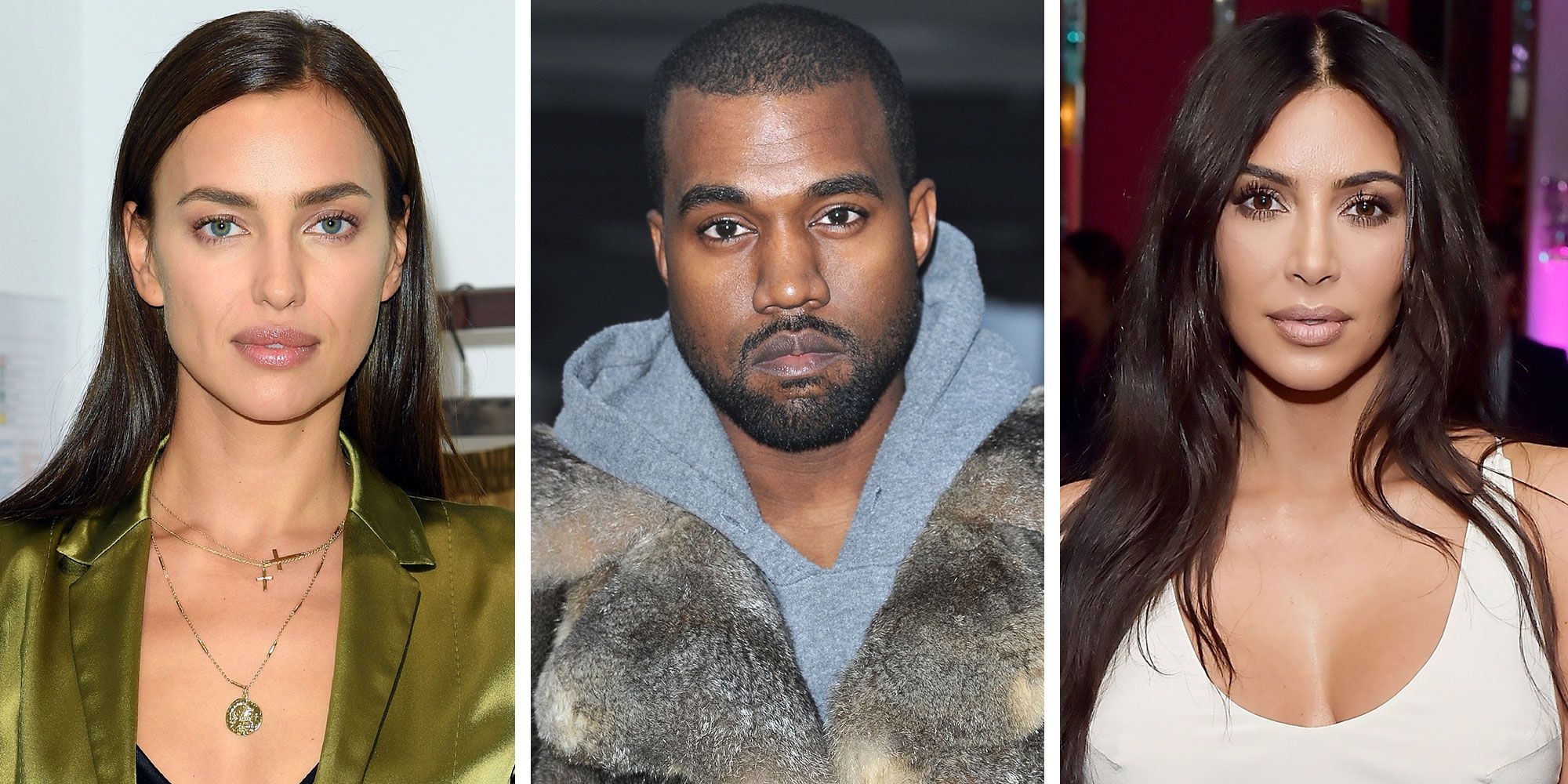 The 44-year-old rapper started dating the model, 35, earlier this year after his split from ex-wife Kim Kardashian.
Now insiders have claimed that the relationship was never all that "serious" between them.
One source told People : "It was never a serious thing that took off."
Another insider added: "Kanye has been busy working and spending time with his kids. This is his focus. He doesn't have time to date right now. He finds Irina amazing though.
"They remain friendly."
They recently celebrated the Fourth of July US public holiday together with a visit to posh San Francisco restaurant Mourad.
Irina and Kanye never publicly confirmed their romance, but were spotted together on a romantic French trip.
mwamba.rw
Mwamba.rw
Mwamba.rw is website that provides you with the latest Celebrity news, Politics, showbiz especially from  all nation of  E.A.C and all World in General.