UCI confirms 2021 Tour du Rwanda new dates
568 total views, 3 views today
The International Cycling Union (UCI) has confirmed new dates for the 13th edition of Tour du Rwanda.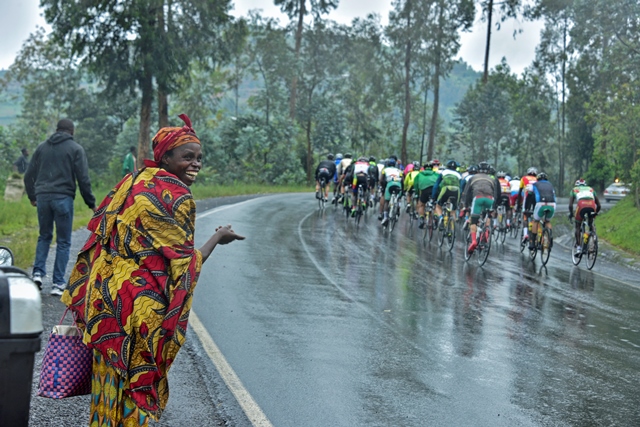 The confirmation announcement was made public by the Rwanda Cycling Federation (Ferwacy) this Wednesday February 10, 2021
The 13th edition of the Tour of Rwanda race was initially due this February 21-28, but was postponed to May, 2021 because of the spike in COVID-19 infection cases in Rwanda.
The local cycling federation (Ferwacy) said back then that postponement was "in reference to the current global situation of the covid-19 pandemic" leaving the federation uncertain of organising the annual continental cycling event in the best conditions.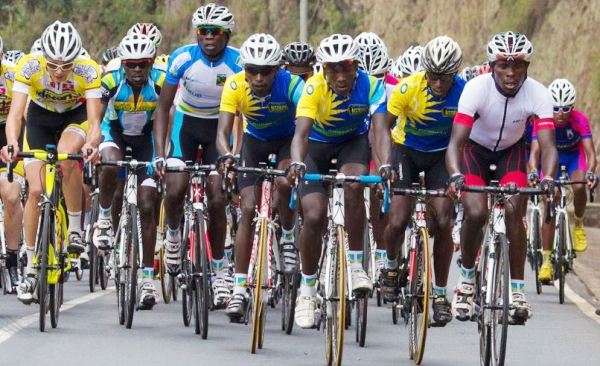 Tour du Rwanda was sanctioned by UCI as a 2.2 category race in 2009, and was upgraded to 2.1 in 2019.
In the 12th edition, Eritrean rider, Natnael Tesfazion, scooped the Tour du Rwanda to wear the yellow jersey of the year 2020.
The 8-stage race, which is considered by many as one of the most prestigious cycling events on the continent, has attracted teams from around the world, including Word Tour teams such as Astana Cycling Team and Israel Start-Up Nation.
mwamba.rw
Mwamba.rw
Mwamba.rw is website that provides you with the latest Celebrity news, Politics, showbiz especially from  all nation of  E.A.C and all World in General.