Miss USA 2018 yamenyekanye -AMAFOTO
440 total views, 3 views today
Kuri uyu wa mbere tariki ya 21 Gicurasi 2018 muri leta zunze ubumwe za Amerika nibwo habaye ibirori byo gutora Nyampinga w'iki gihugu maze umukobwa witwa Sarah Rose Summers aba ariwe wegukana ikamba.
Uyu mwali wegukanye ikamba rya Miss Amerika avuka mu gace ka Kára McCullough muri Leta ya Columbia. Kuba yabaye Nyampinga wa Leta zunze ubumwe za Amerika byamuhaye amahirwe yo kuzahagararira uyu mugabane mu marushanwa akomeye ya Miss Universe.
Abakobwa bari bageze ku ijonjora rya nyuma muri iri rushanwa ni cumi na batanu aribo Madison Nipe (South Dakota), Marianny Egurrola (Georgia), Marina Gray (Maine), Logan Lester (Texas), Alexa Noone (New Jersey), Génesis Dávila (Florida), Carolina Urrea (Nevada), Allissa Latham (Massachusetts), Brittinay Nicolette (Maryland), Alexandra Harper (Tennessee), Toneata Morgan (Oregon), Caelynn Miller-Keyes (North Carolina), Elizabeth Johnson (Michigan) and Kelley Johnson (California).
Uko begukanye ikamba bakurikiranye
Igisonga cya kabiri: Carolina Urrea, yarahagarariye leta ya Nevada
Igisonga cya mbere: Caelynn Miller-Keyes, yarahagarariye leta ya Carolina
Nyampinga wa USA 2018: Sarah Rose Summers, yarahagarariye leta ya Nebraska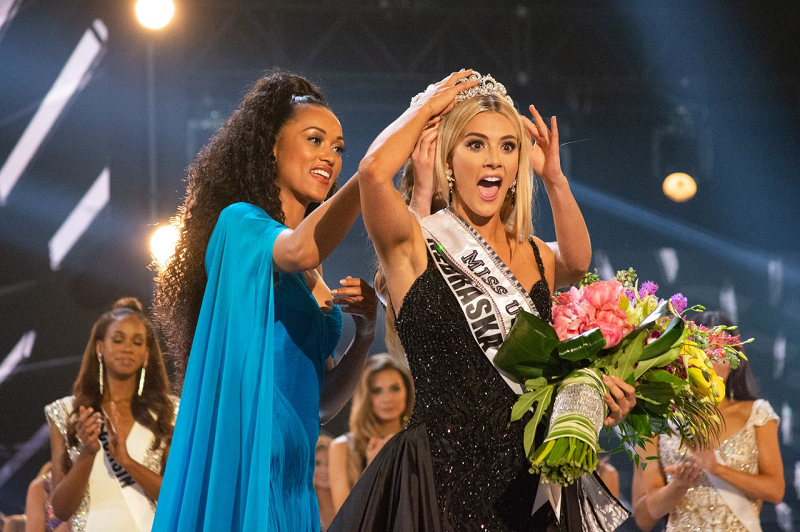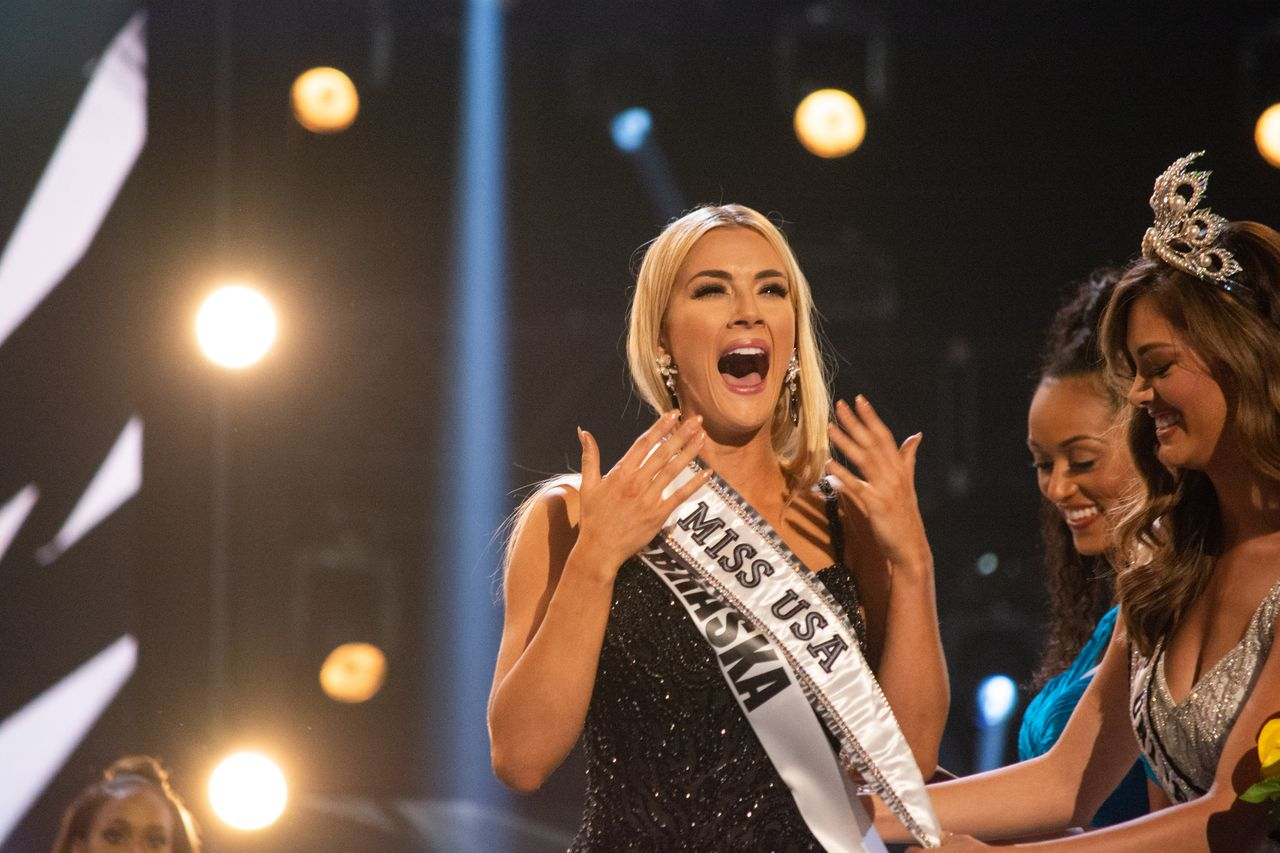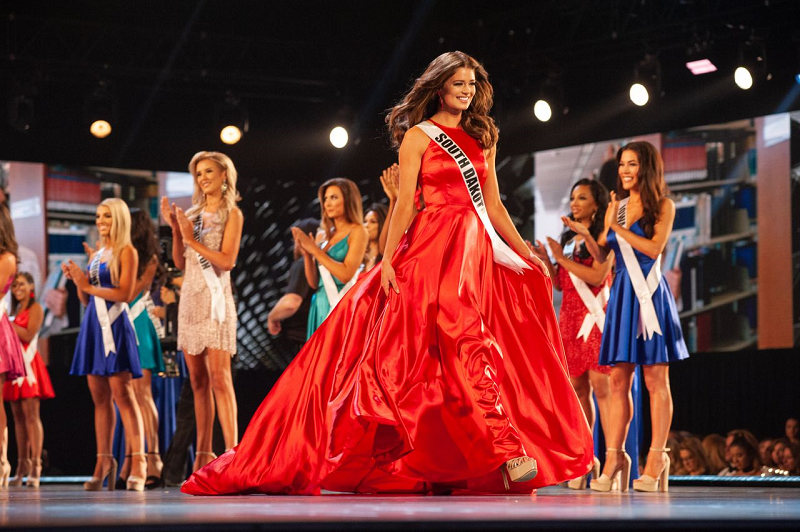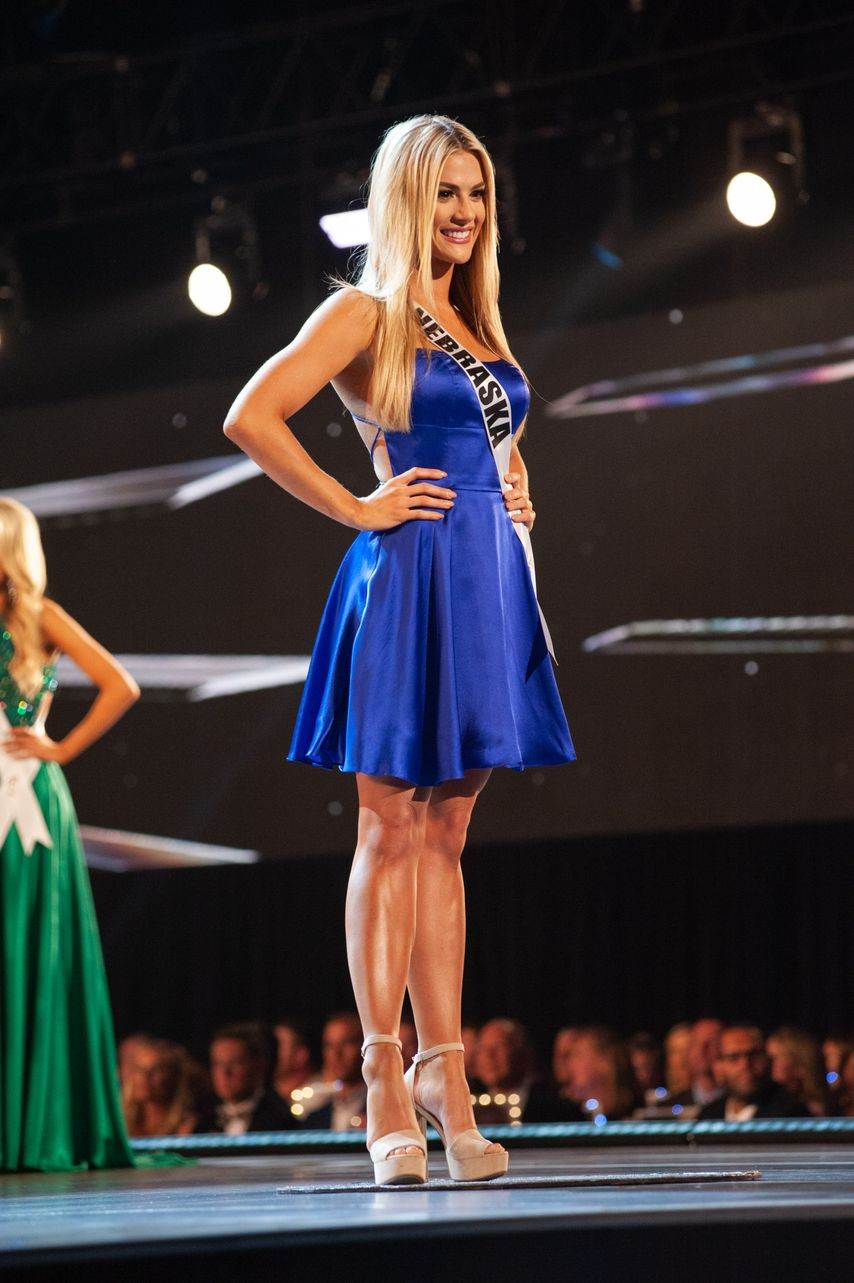 Amafoto: Msn.com
Mwamba.rw
Mwamba.rw is website that provides you with the latest Celebrity news, Politics, showbiz especially from  all nation of  E.A.C and all World in General.